M1 Finance sent out some teasers last week about launching a new product. It's probably a credit card.
Update here – they did announce a credit card.
Disclosure:  Some of the links on this page are referral links. At no additional cost to you, if you choose to make a purchase or sign up for a service after clicking through those links, I may receive a small commission. This allows me to continue producing high-quality, ad-free content on this site and pays for the occasional cup of coffee. I have first-hand experience with every product or service I recommend, and I recommend them because I genuinely believe they are useful, not because of the commission I get if you decide to purchase through my links. Read more here.
M1 Finance Has Been Teasing a New Product. It Looks Like a Credit Card.
So far, M1 Finance is a brokerage that allows you to invest, borrow at a low rate, and get 1% APY and 1% cash back from their checking account product. Users have been expecting them to probably launch a credit card at some point. It looks like that'll probably be in Fall 2021.
They put up this page and announced it on July 7, 2021. The teaser is based around the number "10," which is apparently an important aspect of the product. M1 sent out an email noting that this new product will be a "complete game changer… that'll take your M1 experience to the next level."
Here's the video:
The announcement email listed "10 reasons to be excited":
It's a completely new way to grow your wealth. 
Some big brands are built in. 
It comes with substantial built-in rewards. 
It's yet another way we give you more flexibility with your finances. 
You will make your friends jealous. 
It will enhance your M1 experience in a completely new way. 
You'll be a part of an exclusive club. 
It is fully integrated into everything M1. 
It makes your portfolio work even harder for you. 
You'll enter our sweepstakes for exclusive swag when you join the waitlist. 
Users are speculating that it's likely a credit card with cash back offers linked to specific retailers. Where the "10" comes in is up for debate:
Maybe it's a rotating list of 10 retailers for cash back or points bonuses.
Maybe it's 10x points on the first X dollars.
Maybe it's a credit card with a 10% APR.
Maybe it's 10% cash back on certain retailers.
Maybe your credit limit is 10% of your invested balance.
Maybe you get a 10% higher margin limit with Borrow.
Sign up here to get updates. I guess we'll wait and see. I'll update this page as new information comes out.
---
Update – M1 Finance Did Announce a Credit Card
Update – July 28, 2021: They announced it. It is indeed a credit card. But the product itself hasn't launched yet. They called it the Owner's Rewards Card. It's from Visa®. Basically, you'll earn up to 10% cash back when shopping from certain brands. They've hinted that this 10% back might only be on retailers you're invested in; that is, you might have to own the stock. With M1's automation, that cash back can obviously be invested in your portfolio automatically. The $95 annual card fee is waived if you are an M1 Plus member. Words straight from M1:
The Owner's Rewards Card by M1 is the first ever credit card where clients can earn up to 10% cash back when they shop at select companies whose stock they own. Some of the best-known companies in the world are eligible, including Amazon, Netflix, Starbucks, Spotify, Nike, Target, AMC, Tesla, Delta, and DoorDash. Additionally, card holders receive 1.5% cash back on all other purchases.

M1 Finance
Here's the new video:
To be clear, I don't suggest stock picking, and I don't pick stocks myself. As an ardent index investor, my fear is that this new credit card basically incentivizes stock picking, which can be dangerous and detrimental to one's financial future. I think it also introduces the potential for some faulty mental accounting.
That said, if the cash back on one of these brands is indeed worth it for you (i.e. you buy from them often), you only need to invest $1 in that company to get that cash back ability. So you could create a sub-pie of stock picks, set it at 1% of the portfolio, and go wild, probably resulting in fractional shares for all the stocks inside it, depending on the total account value.
For example, let's say the total value of my taxable brokerage account is $1,000. I can create a sub-pie and set it at a 1% allocation. So that pie gets $10 allocated to it. If there are 10 stock picks inside it, that $10 gets spread across those 10 stocks with $1 going to each one. Maybe not a bad idea.
On the other end of the spectrum, if the account value is $1,000,000, you'd have $10,000 total going to those picks for $1,000 each. At that point, unless you have high conviction in those picks, it may not be worth it just to get some cash back on them. There are some pretty good cash back deals for some brands.
Aside from all that, 1.5% cash back on all other purchases may be good too if that beats your current cards, but remember you'd need M1 Plus ($125/year) to avoid the $95 annual card fee.
M1 has indicated they'll be adding brands to the list for up to 10% cash back. Here's that list.
The Owner's Rewards Credit Card by M1 is Powered by Deserve and issued by Celtic Bank, a Utah-Chartered Industrial Bank, Member FDIC. Review card disclosures for more details. 1.5% – 10% credit card cash back rewards earned on eligible purchases subject to a maximum of $200 cash back per calendar month.
Must own securities in a qualified M1 investment account as explained in M1's Owner's Rewards Terms & Conditions to be eligible for 2.5%, 5%, & 10% categories. Trust and custodial accounts are not eligible investment accounts. The terms and companies listed are subject to change. Securities shown should not be considered trade recommendations. You should assess your own investment risks prior to purchasing any securities shown. 
---
Interested in more Lazy Portfolios? See the full list here.
Disclaimer:  While I love diving into investing-related data and playing around with backtests, I am in no way a certified expert. I have no formal financial education. I am not a financial advisor, portfolio manager, or accountant. This is not financial advice, investing advice, or tax advice. The information on this website is for informational and recreational purposes only. Investment products discussed (ETFs, mutual funds, etc.) are for illustrative purposes only. It is not a recommendation to buy, sell, or otherwise transact in any of the products mentioned. Do your own due diligence. Past performance does not guarantee future returns. Read my lengthier disclaimer here.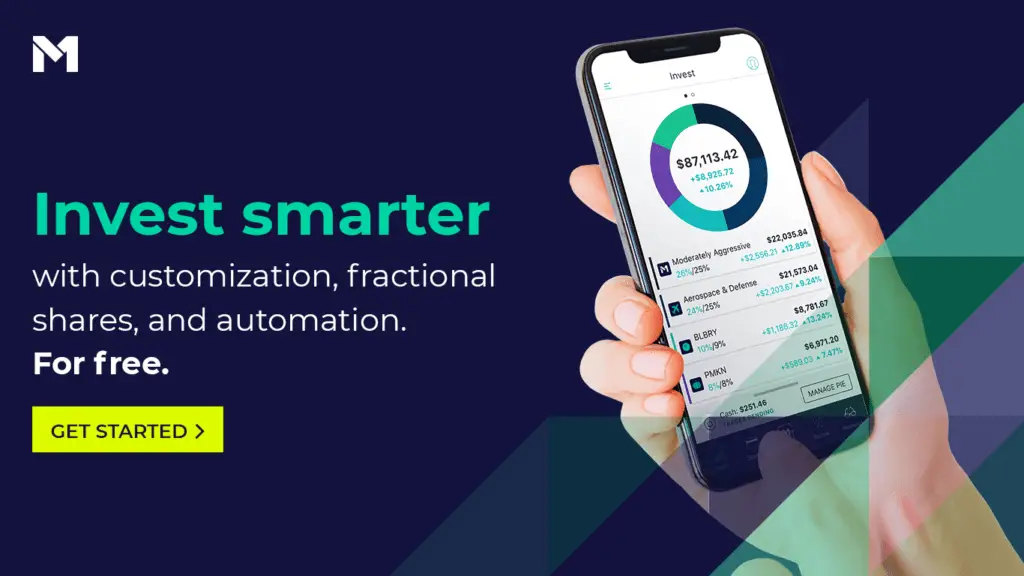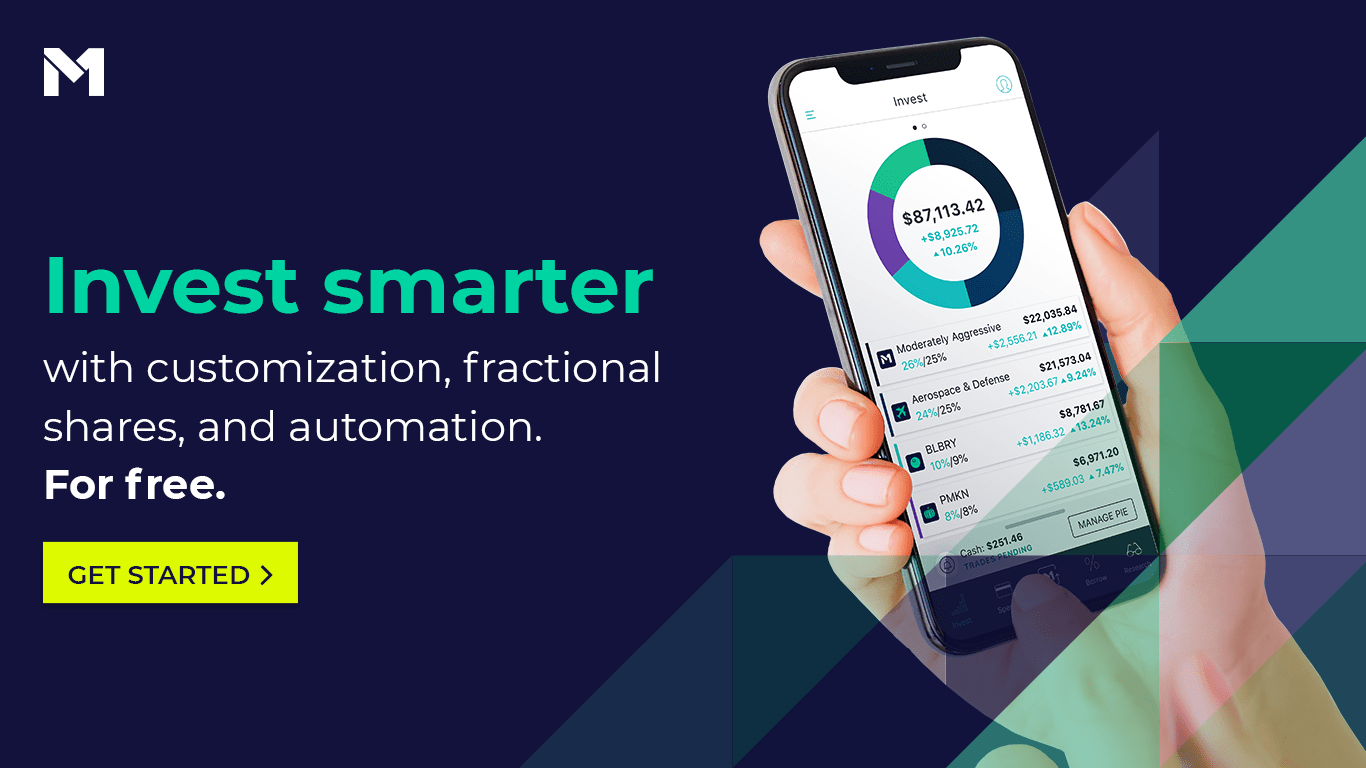 Don't want to do all this investing stuff yourself or feel overwhelmed? Check out my flat-fee-only fiduciary friends over at Advisor.com.