If you're here, you probably already know Motif Investing is closing and you're probably researching alternatives. M1 Finance is probably the best one. Here's why.
Disclosure:  Some of the links on this page are referral links. At no additional cost to you, if you choose to make a purchase or sign up for a service after clicking through those links, I may receive a small commission. This allows me to continue producing high-quality, ad-free content on this site and pays for the occasional cup of coffee. I have first-hand experience with every product or service I recommend, and I recommend them because I genuinely believe they are useful, not because of the commission I get if you decide to purchase through my links. Read more here.
Motif Investing Closing Announcement
Motif Investing announced in an email to retail investors on April 17 that it would suddenly be closing after 10 years, a shock to members of Motif.
No specific reason has been given for its sudden closure.
Consider M1 Finance as a Motif Alternative
I actually wrote a comprehensive review of M1 Finance here. But below are the specifics on why I think M1 Finance is a perfectly suitable – and perhaps objectively superior – alternative to both Motif Investing.
M1 gives you full control.
Just like Motif, M1 Finance was built for the sophisticated investor. M1 actually won Investopedia's Best for Sophisticated Investors award, while Motif got 2nd place. With the pie interface, you can custom-build your portfolio with diversification and specific asset allocation in mind.
M1's features are similar to Motif, at a lower cost.
Like Motif, M1 Finance lets you construct custom portfolios of stocks and ETF's in a visual pie-based interface. If you prefer to be hands-off, M1 has pre-made Expert Pies based on time horizon (target date funds), risk tolerance, hedge fund followers, and more. Basically, Motif's "Motifs" are M1's "Pies." You can create as many pies as you want and have pies within pies. M1 offers expert-built "Expert Pies" for free, and people construct pies for "lazy portfolios."
Because M1 doesn't offer investing advice (it's completely self-directed), they cut out any extraneous fees. Investing is completely free. There are no trade commissions or markups. There are no monthly account fees. Also, M1 has the cheapest margin rates around.
M1 does offer a premium option called "M1 Plus" that gets you access to a second trading window and a lower margin rate, but you don't have to opt for that. The basic version is still free and unlimited.
Specifically, below is how M1 Plus stacks up with Motif: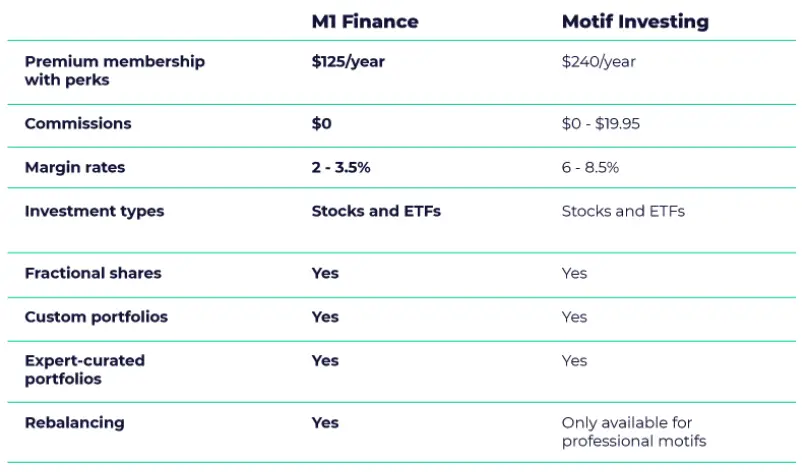 M1 Finance Account Transfer Promotion
M1 happens to be running a promotion right now through May 31 where they'll pay you to bring your account over: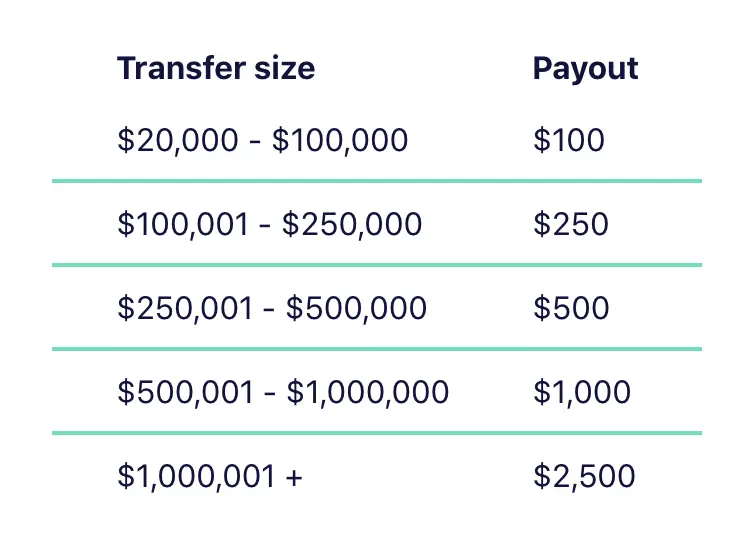 Disclaimer:  While I love diving into investing-related data and playing around with backtests, this is not financial advice, investing advice, or tax advice. The information on this website is for informational, educational, and entertainment purposes only. Investment products discussed (ETFs, mutual funds, etc.) are for illustrative purposes only. It is not a recommendation to buy, sell, or otherwise transact in any of the products mentioned. I always attempt to ensure the accuracy of information presented but that accuracy cannot be guaranteed. Do your own due diligence. I mention M1 Finance a lot around here. M1 does not provide investment advice, and this is not an offer or solicitation of an offer, or advice to buy or sell any security, and you are encouraged to consult your personal investment, legal, and tax advisors. All examples above are hypothetical, do not reflect any specific investments, are for informational purposes only, and should not be considered an offer to buy or sell any products. All investing involves risk, including the risk of losing the money you invest. Past performance does not guarantee future results. Opinions are my own and do not represent those of other parties mentioned. Read my lengthier disclaimer here.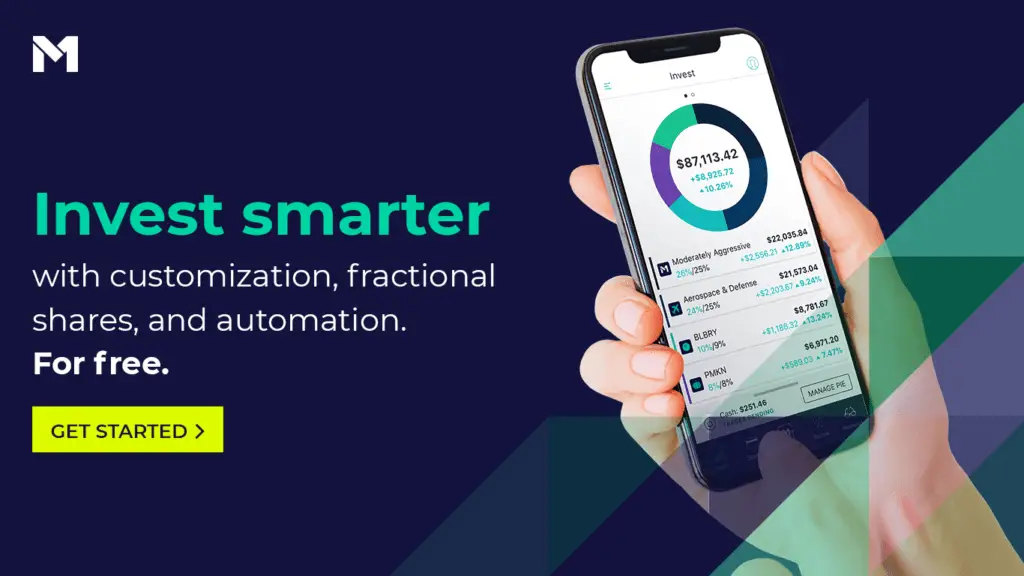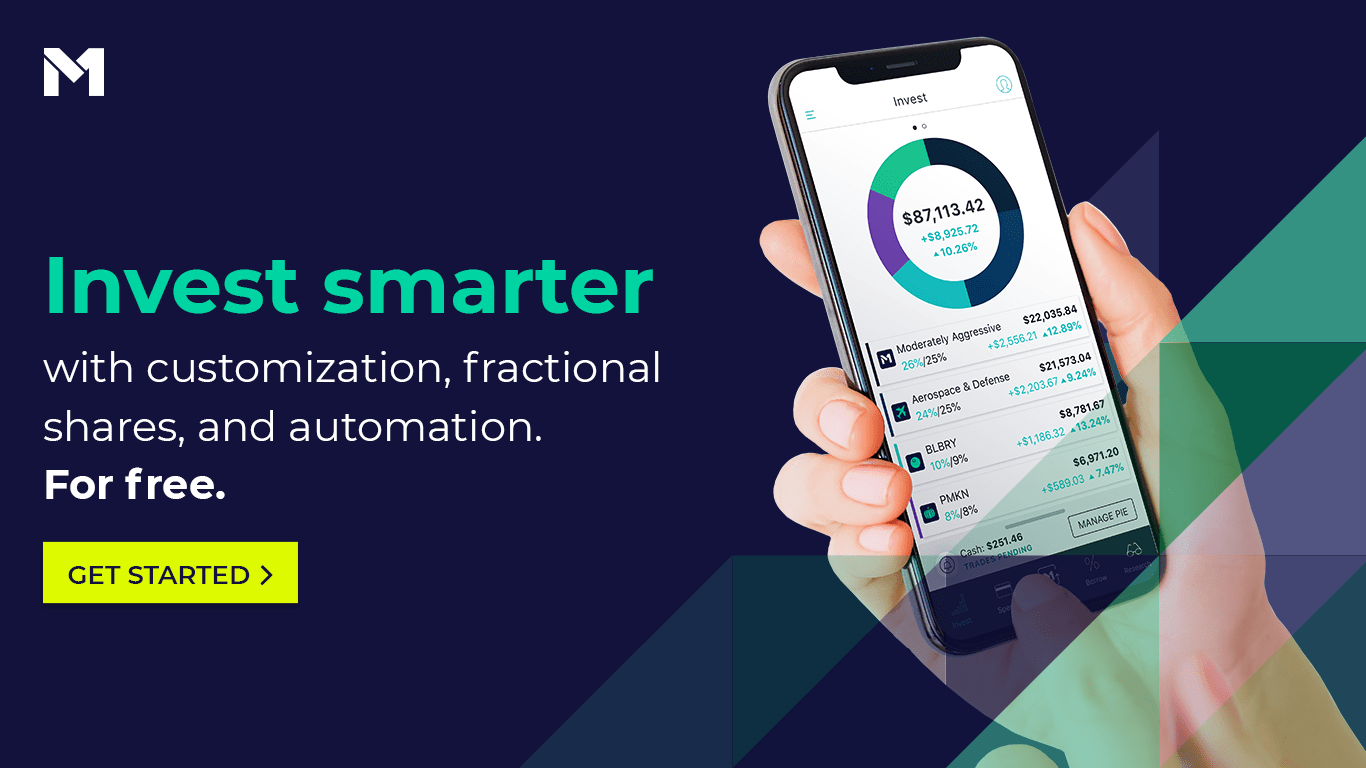 Are you nearing or in retirement? Use my link here to get a free holistic financial plan from fiduciary advisors at Retirable to manage your savings, spend smarter, and navigate key decisions.
Don't want to do all this investing stuff yourself or feel overwhelmed? Check out my flat-fee-only fiduciary friends over at Advisor.com.