In the scope of the history of ETFs, Charles Schwab has fairly recently entered the game, but Charles Schwab ETFs have surged in popularity due to their very competitive pricing. Here we'll look at some of the best Schwab ETFs.
Disclosure:  Some of the links on this page are referral links. At no additional cost to you, if you choose to make a purchase or sign up for a service after clicking through those links, I may receive a small commission. This allows me to continue producing high-quality, ad-free content on this site and pays for the occasional cup of coffee. I have first-hand experience with every product or service I recommend, and I recommend them because I genuinely believe they are useful, not because of the commission I get if you decide to purchase through my links. Read more here.
Introduction – Charles Schwab ETFs
Charles Schwab just started offering ETFs around 10 years ago. However, similar to Fidelity, their funds have surged in popularity due to their low fees compared to other providers like SPDR and Vanguard.
Given any specific asset you're looking for, it pays to shop around, obviously provided the funds have sufficient AUM and index tracking accuracy. For example, Schwab happens to offer the cheapest intermediate-term TIPS ETF, though it's not the most popular.
Let's dive into the best Schwab ETFs
SCHX – Schwab U.S. Large-Cap ETF
SCHX is the most popular fund from Schwab with over $25 billion in assets. This fund seeks to track the Dow Jones U.S. Large-Cap Total Stock Market Index and has a low fee of only 0.03%. While the index is different, this ETF effectively captures U.S. large cap stocks and should be comparable to more popular funds like VOO from Vanguard.
SCHF – Schwab International Equity ETF
Similarly, SCHF provides broad exposure to ex-US developed markets, and interestingly includes Canada, unlike most developed markets funds. The fund is very affordable at only 6 basis points and has over 1,500 holdings.
SCHD – Schwab U.S. Dividend Equity ETF
SCHD is an extremely popular dividend fund from Schwab, seeking to track the Dow Jones U.S. Dividend 100 Index which consists of companies that have paid a dividend consistently.
SCHP – Schwab U.S. TIPS ETF
This is the TIPS ETF I was referring to earlier. If you're looking for intermediate inflation-linked bonds, this is likely your best option, at a cost of only 5 basis points. Similar funds from other providers are roughly 3x the price.
SCHH – Schwab US REIT ETF
SCHH is the cheapest REIT fund out there if you want some real estate exposure, with an expense ratio of only 0.07%, compared to 0.12% for the more popular VNQ from Vanguard. Note that this fund excludes mortgage REITs.
Where To Buy These Schwab ETFs
Luckily, all the above Schwab ETFs should be available at any major broker. My choice is M1 Finance. The broker has zero trade commissions and zero account fees, and offers fractional shares, dynamic rebalancing, intuitive pie visualization, and a sleek, user-friendly interface and mobile app. I wrote a comprehensive review of M1 Finance here.
---
Interested in more Lazy Portfolios? See the full list here.
Disclaimer:  While I love diving into investing-related data and playing around with backtests, this is not financial advice, investing advice, or tax advice. The information on this website is for informational, educational, and entertainment purposes only. Investment products discussed (ETFs, mutual funds, etc.) are for illustrative purposes only. It is not a recommendation to buy, sell, or otherwise transact in any of the products mentioned. I always attempt to ensure the accuracy of information presented but that accuracy cannot be guaranteed. Do your own due diligence. All investing involves risk, including the risk of losing the money you invest. Past performance does not guarantee future results. Opinions are my own and do not represent those of other parties mentioned. Read my lengthier disclaimer here.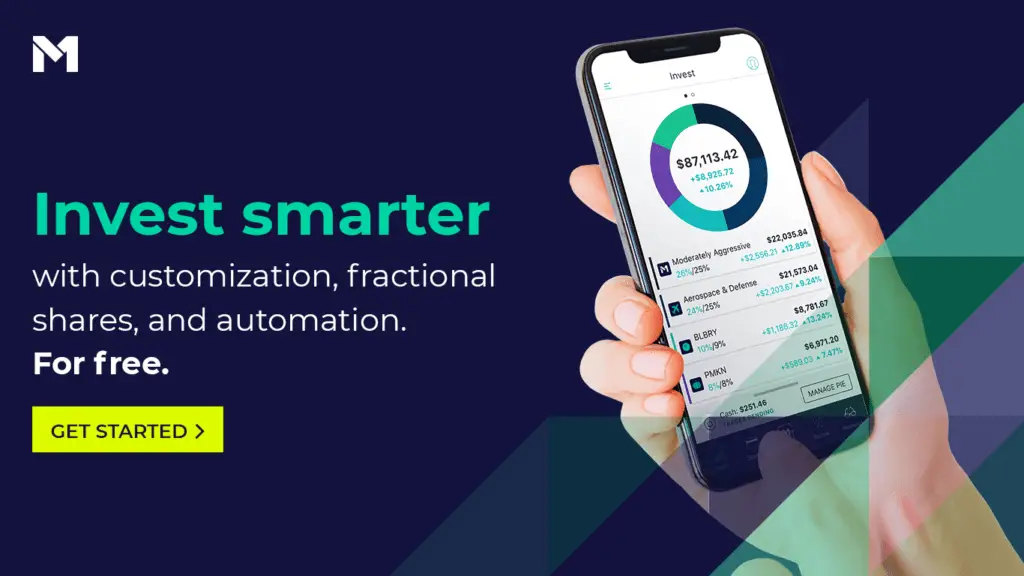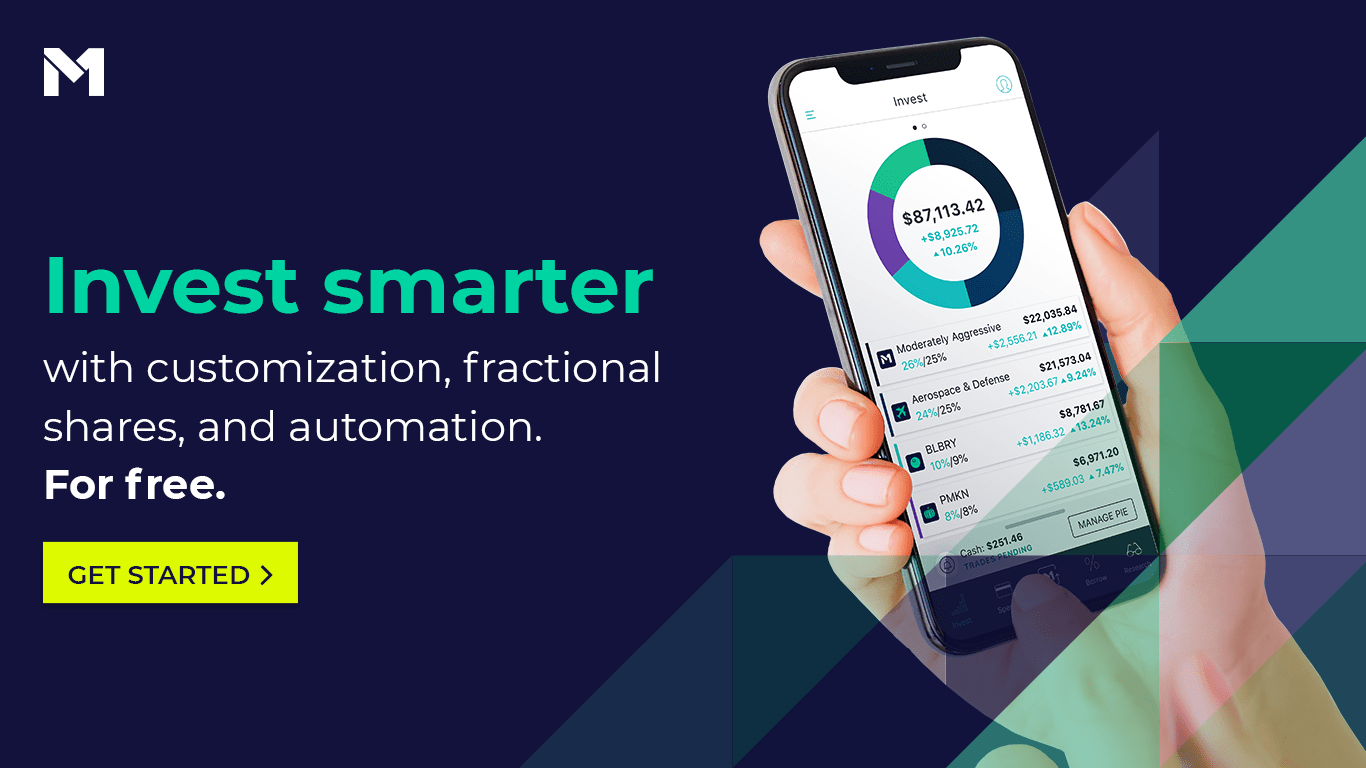 Don't want to do all this investing stuff yourself or feel overwhelmed? Check out my flat-fee-only fiduciary friends over at Advisor.com.