Covered calls are pitched as a "free lunch" and a way to "collect rent" on your stocks. Let's explore why that's not the case.
Disclosure:  Some of the links on this page are referral links. At no additional cost to you, if you choose to make a purchase or sign up for a service after clicking through those links, I may receive a small commission. This allows me to continue producing high-quality, ad-free content on this site and pays for the occasional cup of coffee. I have first-hand experience with every product or service I recommend, and I recommend them because I genuinely believe they are useful, not because of the commission I get if you decide to purchase through my links. Read more here.
What Are Covered Call Options?
Options contracts are derivatives that allow traders to speculate on the value of the underlying security. Call options allow the holder to buy an asset at a set price within a given time period. Put options allow the holder to sell an asset at a set price within a given time period.
A call option is considered "covered" if the seller already owns the shares of the underlying security as a long position. This means if the buyer chooses to exercise the call option, the seller can deliver those shares.
Why Covered Calls Are Not a "Free Lunch"
The idea is usually proposed as risk-free "rental income" for long-term buy-and-hold investors while owning a stock. The story goes that you can simply write (sell) call options on the shares you own to collect some monthly income in the form of the option premium.
In short, while they're relatively low-risk, covered calls cap the potential upside and don't protect the downside for the seller. Let's look at an example.
Suppose you own Apple shares with a current price of $100/share. You sell a call option on Apple with a strike price of $105 and an expiration of 3 months. Let's also assume the premium collected is $0.50 ($50 for the single contract of 100 shares).
If Apple doesn't move above $105, you've collected a premium of $50 over the 3-month period for writing the option and you still own all your shares.
If Apple does move above $105, the buyer would exercise the option, in which case your upside is capped at $105/share. If Apple moves above $105.50 (strike price plus premium), you would have been better off simply holding the stock and not writing the option, as you've now missed out on the stock's gains.
Markets are efficient enough to where there's really no free lunch in investing. Diversification is probably the closest thing to one.
---
Interested in more Lazy Portfolios? See the full list here.
Disclaimer:  While I love diving into investing-related data and playing around with backtests, I am in no way a certified expert. I have no formal financial education. I am not a financial advisor, portfolio manager, or accountant. This is not financial advice, investing advice, or tax advice. The information on this website is for informational and recreational purposes only. Investment products discussed (ETFs, mutual funds, etc.) are for illustrative purposes only. It is not a recommendation to buy, sell, or otherwise transact in any of the products mentioned. Do your own due diligence. Past performance does not guarantee future returns. Read my lengthier disclaimer here.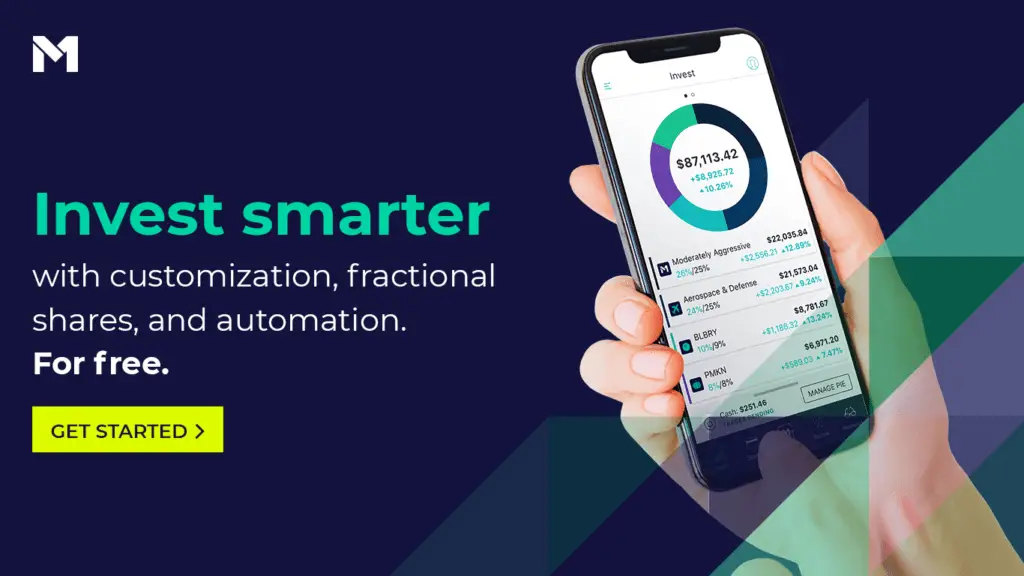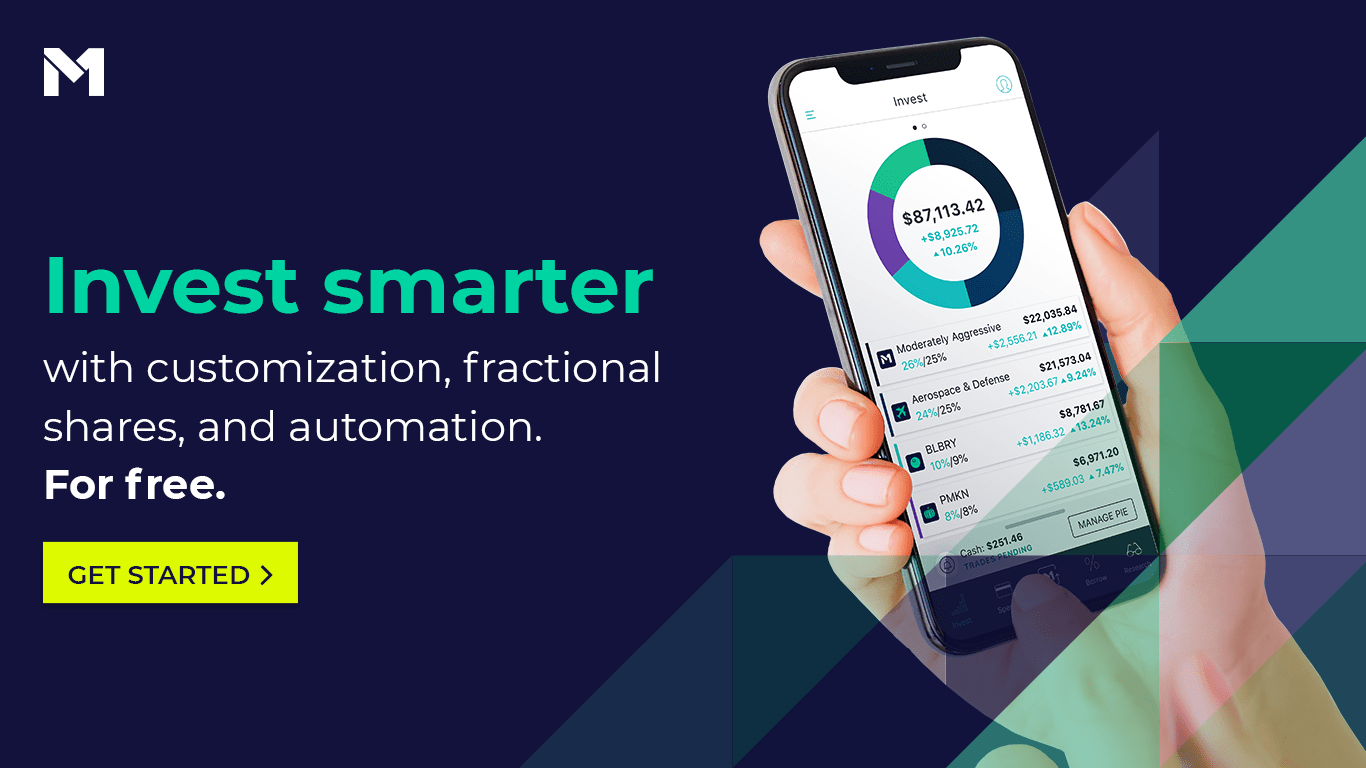 Don't want to do all this investing stuff yourself or feel overwhelmed? Check out my flat-fee-only fiduciary friends over at Advisor.com.