Emerging Markets have paid a significant risk premium historically. So have Value stocks. Here are the best Emerging Markets Value ETFs to capture this intersection across different cap sizes.
Disclosure:  Some of the links on this page are referral links. At no additional cost to you, if you choose to make a purchase or sign up for a service after clicking through those links, I may receive a small commission. This allows me to continue producing high-quality, ad-free content on this site and pays for the occasional cup of coffee. I have first-hand experience with every product or service I recommend, and I recommend them because I genuinely believe they are useful, not because of the commission I get if you decide to purchase through my links. Read more here.
Introduction – Why Emerging Markets Value?
If you've landed on this page because you're looking for an Emerging Markets Value ETF, you probably already know the answer.
Though they have suffered in recent years, Value stocks have paid a significant risk premium historically, and the Value factor has been pervasive across geographies and cap sizes. I delved into this factor and others in a separate post here. Simultaneously, Emerging Markets carry unique risks for which investors tend to be compensated handsomely.
Combining these two results in a narrow segment of the global stock market (about 6% at global market cap weights) with the greatest expected returns, and conveniently the lowest correlation to U.S. stocks within the global equities universe. Below are the best ETFs to capture this segment.
The 2 Best Emerging Markets Value ETFs
Given all that, here are what I think are the two best Emerging Markets Value ETFs across all cap sizes. Ironically, neither of them even has "value" in the name.
I included both of the ETFs below in my Vigorous Value Portfolio that I designed for those wanting to place some bets on the Value factor premium.
FNDE – Schwab Fundamental Emerging Markets Large Company Index ETF
This fund from Schwab applies some screens for revenue, cash flow, and dividends, which gets it some somewhat naive yet appreciable exposure to the Value and Investment factors. FNDE has amassed over $4.5 billion in assets since it launched in 2013. FNDE uses RAFI's fundamental factors in selecting and weighting its constituent stocks. The fund is about 90% large caps and 10% mid caps.
While the cost of FNDE may seem high at first glance at 0.39%, it's actually pretty affordable compared to its competitors, and we would expect the premium delivered by its impressive exposure to outweigh its fee.
Avantis recently launched an Emerging Markets value ETF (AVES) in September, 2021 that covers all cap sizes and may provide superior exposure. We'll wait to see what kind of exposure it's able to deliver.
Other ETFs considered included:  EEM, IEMG, XSOE, DEM, AVEM, PXH, DVYE
DGS – WisdomTree Emerging Markets SmallCap Dividend Fund
FNDE above provides large cap exposure with a bit of mid caps. So now we need small cap value stocks in Emerging Markets. Unfortunately there's no ETF yet to specifically capture this tiny corner of the market. Again, Avantis's new ETF may do exactly that, but we'll have to wait and see.
For now, we have to use a somewhat pricey dividend fund from WisdomTree. DGS has over $2 billion in assets and a fee of 0.63%. DGS seeks to track the WisdomTree Emerging Markets SmallCap Dividend Index, which weights constituent stocks by their dividend yield, causing it to tilt mid cap.
Other ETFs considered included: UEVM, EEMS
Adding These Emerging Markets Value ETFs To Your Portfolio
Both of these Emerging Markets value ETFs above should be available at any major broker. My choice is M1 Finance. M1 has zero trade commissions and zero account fees, and offers fractional shares, dynamic rebalancing, and a sleek, user-friendly interface and mobile app. I wrote a comprehensive review of M1 Finance here. Investors outside the U.S. can use eToro.
Also, again, both of these ETFs above are incorporated into my Vigorous Value portfolio, if that interests you.
---
Disclosures:  I am long DGS in my own portfolio.
Interested in more Lazy Portfolios? See the full list here.
Disclaimer:  While I love diving into investing-related data and playing around with backtests, I am in no way a certified expert. I have no formal financial education. I am not a financial advisor, portfolio manager, or accountant. This is not financial advice, investing advice, or tax advice. The information on this website is for informational and recreational purposes only. Investment products discussed (ETFs, mutual funds, etc.) are for illustrative purposes only. It is not a recommendation to buy, sell, or otherwise transact in any of the products mentioned. Do your own due diligence. Past performance does not guarantee future returns. Read my lengthier disclaimer here.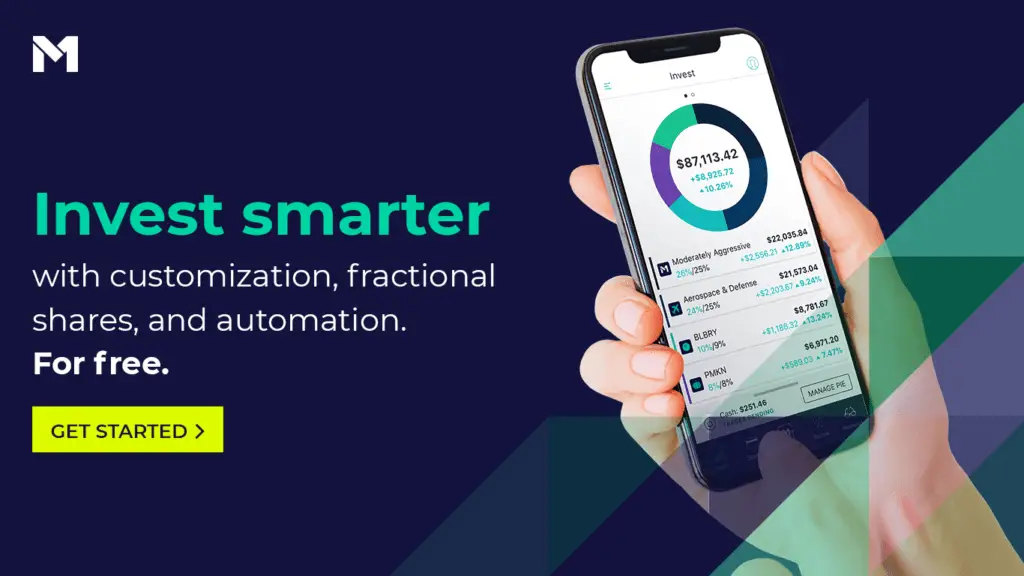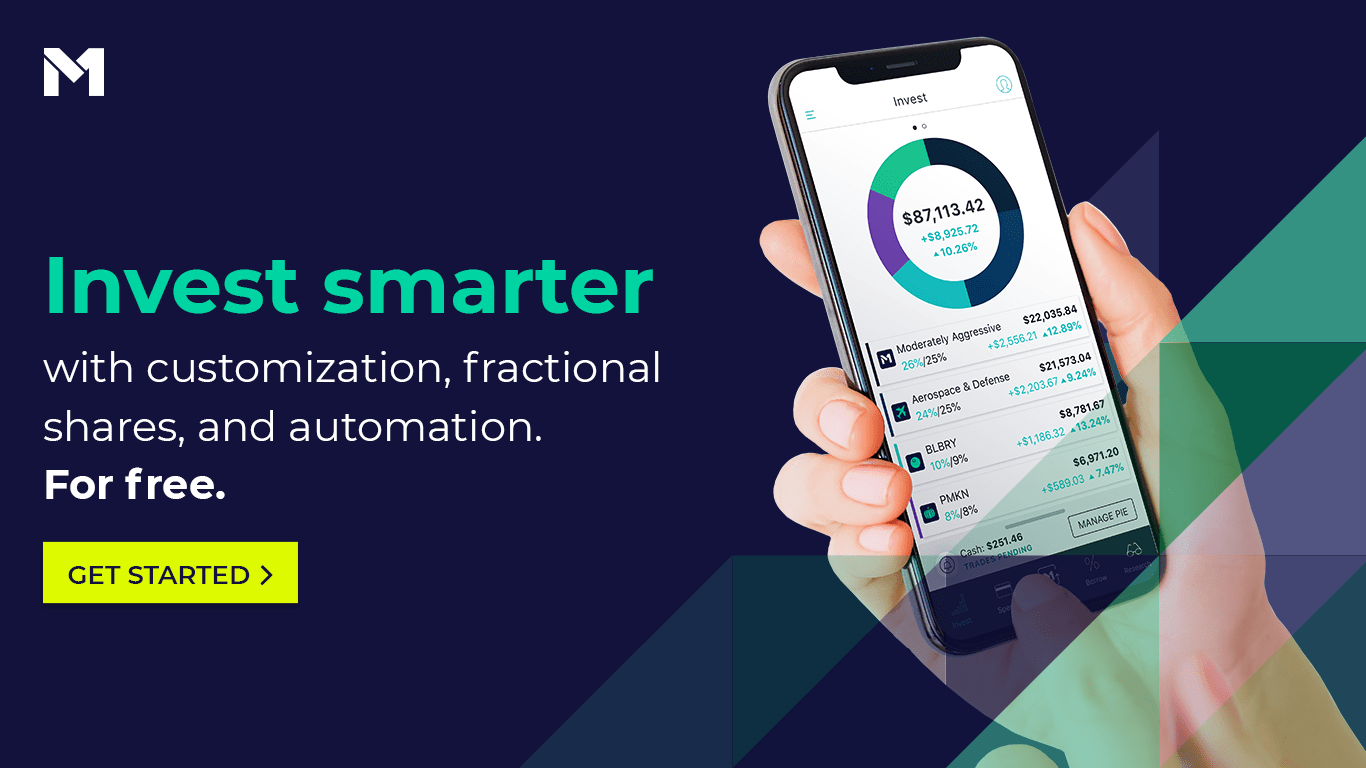 Don't want to do all this investing stuff yourself or feel overwhelmed? Check out my flat-fee-only fiduciary friends over at Advisor.com.