PIMCO is an investment management firm that is famous for their strategic fixed income strategies. Here we'll look at 4 PIMCO ETFs for targeted bond exposure.
Disclosure:  Some of the links on this page are referral links. At no additional cost to you, if you choose to make a purchase or sign up for a service after clicking through those links, I may receive a small commission. This allows me to continue producing high-quality, ad-free content on this site and pays for the occasional cup of coffee. I have first-hand experience with every product or service I recommend, and I recommend them because I genuinely believe they are useful, not because of the commission I get if you decide to purchase through my links. Read more here.
Introduction – PIMCO Funds
PIMCO have been around for over 50 years "creating fixed income strategies for every market environment." Historically they have launched first-to-market funds for things like commodities, TIPS, high yield bonds, etc.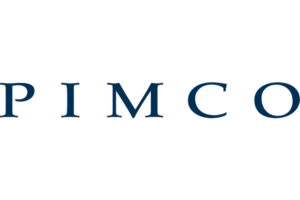 PIMCO manages over $2.2 trillion in assets, almost entirely in fixed income. However, they also offer some great equities funds as well, such as PSLDX that I hold myself.
Let's explore some of the best PIMCO ETFs for the fixed income side.
MINT – PIMCO Enhanced Short Maturity Strategy Fund
MINT is one of the most popular funds for ultra short term bonds, with over $14 billion in assets. MINT is an actively managed bond fund that aims to beat a money market fund for a place to park excess cash.
The fund has an effective maturity of right at 1 year and an expense ratio of 0.36%.
BOND – PIMCO Active Bond ETF
The PIMCO Active Bond ETF (BOND) is an active fund that provides broad fixed income exposure for consistent income. The fund can be considered a total bond market fund, not unlike Vanguard's BND with which it shares an index (Bloomberg Barclays U.S. Aggregate Index). BOND has outperformed both its benchmark index and BND historically, even after fees.
BOND has nearly $5 billion in assets, an effective duration of about 6 years, and an expense ratio of 0.57%.
HYS – PIMCO 0-5 Year High Yield Corporate Bond Index ETF
HYS aims to provide current income via short-term, high yield corporate bonds.
HYS has an effective maturity of about 1.7 years and an expense ratio of 0.56%. Its distribution yield is 4.77%.
LTPZ – PIMCO 15+ Year US TIPS Index ETF
Investors with a long time horizon seeking TIPS – Treasury Inflation-Protected Securities – may enjoy LTPZ. The fund is the only long-term TIPS ETF available. It has a weighted average maturity of 23.8 years.
The fund seeks to track the BofA Merrill Lynch 15+ Year US Inflation-Linked Treasury Index and has an expense ratio of 0.20%.
Where To Buy These PIMCO Funds
All the above PIMCO ETFs should be available at any major broker. My choice is M1 Finance. The broker has zero trade commissions and zero account fees, and offers fractional shares, dynamic rebalancing, intuitive pie visualization, and a sleek, user-friendly interface and mobile app. I wrote a comprehensive review of M1 Finance here.
---
Interested in more Lazy Portfolios? See the full list here.
Disclaimer:  While I love diving into investing-related data and playing around with backtests, I am in no way a certified expert. I have no formal financial education. I am not a financial advisor, portfolio manager, or accountant. This is not financial advice, investing advice, or tax advice. The information on this website is for informational and recreational purposes only. Investment products discussed (ETFs, mutual funds, etc.) are for illustrative purposes only. It is not a recommendation to buy, sell, or otherwise transact in any of the products mentioned. Do your own due diligence. Past performance does not guarantee future returns. Read my lengthier disclaimer here.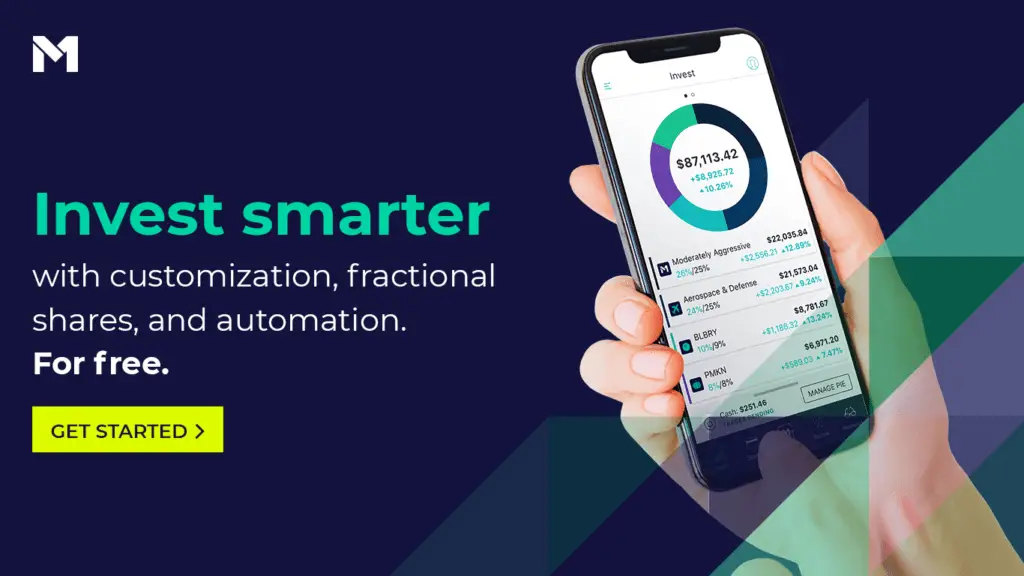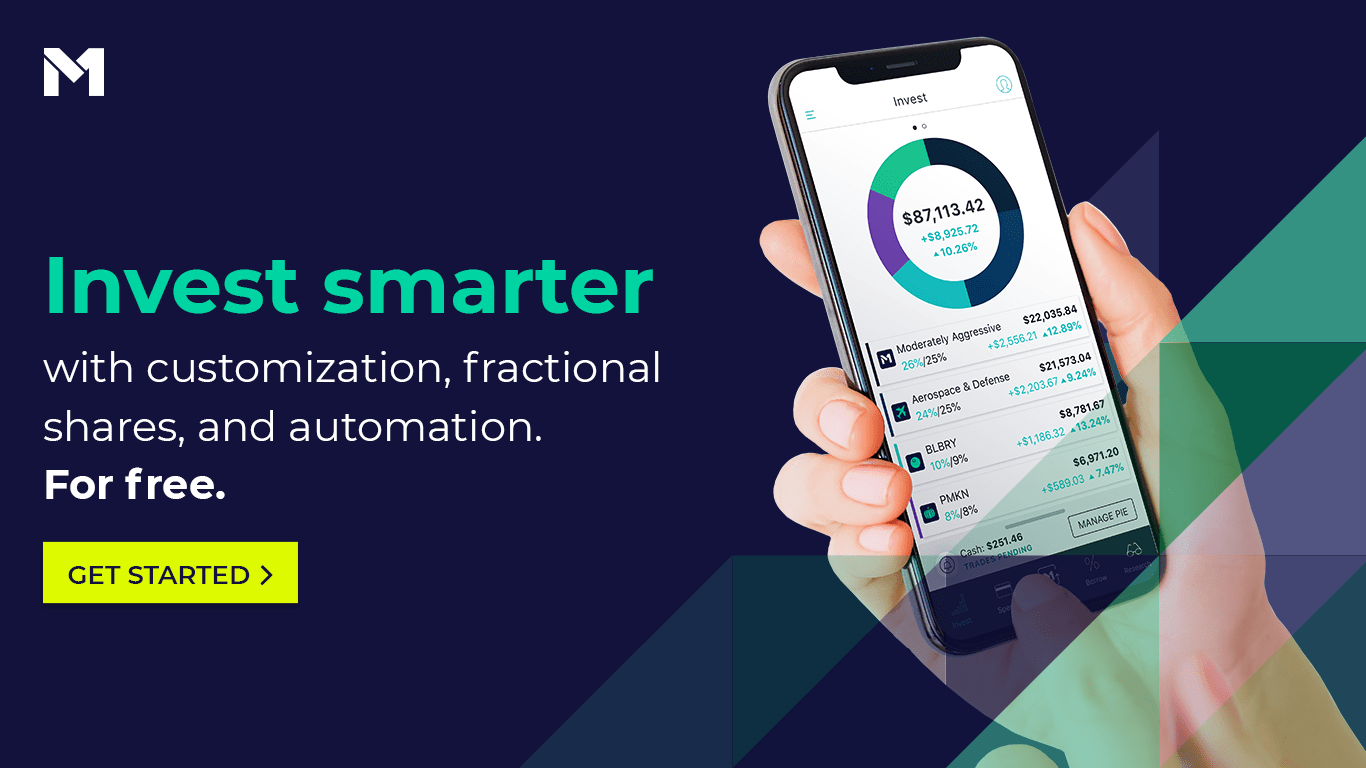 Don't want to do all this investing stuff yourself or feel overwhelmed? Check out my flat-fee-only fiduciary friends over at Advisor.com.