NFTs now have an ETF – NFTZ from Defiance ETFs. Let's check it out.
Disclosure:  Some of the links on this page are referral links. At no additional cost to you, if you choose to make a purchase or sign up for a service after clicking through those links, I may receive a small commission. This allows me to continue producing high-quality, ad-free content on this site and pays for the occasional cup of coffee. I have first-hand experience with every product or service I recommend, and I recommend them because I genuinely believe they are useful, not because of the commission I get if you decide to purchase through my links. Read more here.
Introduction – What Are NFTs?
NFT stands for non-fungible token. NFTs allow for ownership of digital goods, as they are unique, verifiable tokens that exist on a blockchain. Blockchain is the digital database framework of cryptocurrencies like Bitcoin. Some of these words may sound foreign to you. They were to me too before writing this.
Basically, NFTs take things like digital artwork and create one-of-a-kind, verifiable assets. And some of these pieces of artwork have been selling for millions of dollars. An NFT can be made from an image, a tweet, a video clip, etc. No two NFTs are identical. NFTs can be bought, sold, and created on marketplaces, using cryptocurrency as payment.
So NFTs and blockchain and crypto are all the rave right now. And now there's a single ETF to invest in them.
NFTZ from Defiance – The First NFT ETF
NFTZ is an ETF from Defiance that aims to capture companies heavily involved with NFTs, blockchain, and/or cryptocurrency. It is the first NFT-focused ETF in existence. It launched on December 1, 2021 and has amassed over $10 million in assets so far. NFTZ trades on the NYSE and has an expense ratio of 0.65%.
The fund seeks to track the BITA NFT and Blockchain Select index, a market cap weighted, passively managed, rules-based index. The fund's 34 holdings include fintech firms, cyber security providers, and crypto miners, among others. Holdings are capped at 4%. Similar to some of the ETFs for crypto and blockchain, notable names include Cloudflare, Coinbase, Silvergate Capital, and HIVE.
Defiance suggest these reasons to invest in NFTZ, straight from their website:
NFTs provide true digital ownership of unique virtual and physical items. Their scope is as broad as human creativity, unconstrained by the natural world.
NFTZ is the first NFT ETF, offering simple and convenient access to a sometimes-high entry-level sector.
NFTZ targets companies involved in NFTs, blockchain, and cryptocurrency ecosystems and communities. Together, these comprise aspects of an NFT marketplace set to take the world by storm.
Blockchain supports trustless peer to peer exchanges with no third-party involvement. This has the potential to change how we live, do business, pursue leisure and even govern.
What do you think of NFTZ? Let me know in the comments.
---
Disclosures: None.
Disclaimer:  While I love diving into investing-related data and playing around with backtests, this is not financial advice, investing advice, or tax advice. The information on this website is for informational, educational, and entertainment purposes only. Investment products discussed (ETFs, mutual funds, etc.) are for illustrative purposes only. It is not a recommendation to buy, sell, or otherwise transact in any of the products mentioned. I always attempt to ensure the accuracy of information presented but that accuracy cannot be guaranteed. Do your own due diligence. All investing involves risk, including the risk of losing the money you invest. Past performance does not guarantee future results. Opinions are my own and do not represent those of other parties mentioned. Read my lengthier disclaimer here.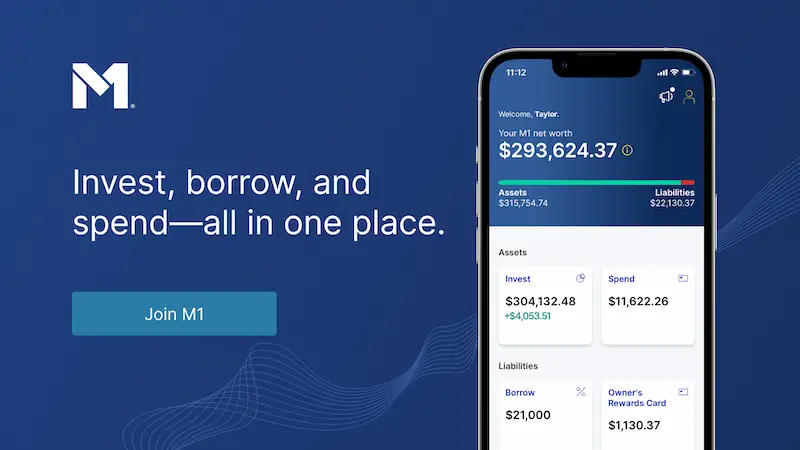 Are you nearing or in retirement? Use my link here to get a free holistic financial plan from fiduciary advisors at Retirable to manage your savings, spend smarter, and navigate key decisions.
Don't want to do all this investing stuff yourself or feel overwhelmed? Check out my flat-fee-only fiduciary friends over at Advisor.com.