Nuveen funds provide targeted style and cap size exposure through an ESG lens. Here we'll check out 5 of them.
Disclosure:  Some of the links on this page are referral links. At no additional cost to you, if you choose to make a purchase or sign up for a service after clicking through those links, I may receive a small commission. This allows me to continue producing high-quality, ad-free content on this site and pays for the occasional cup of coffee. I have first-hand experience with every product or service I recommend, and I recommend them because I genuinely believe they are useful, not because of the commission I get if you decide to purchase through my links. Read more here.
Introduction – Nuveen Funds
Nuveen is a subsidiary of TIAA providing funds for specific styles, cap sizes, and geographies with an ESG filter overlaid. Nuveen aims to invest "to make an enduring impact on our world."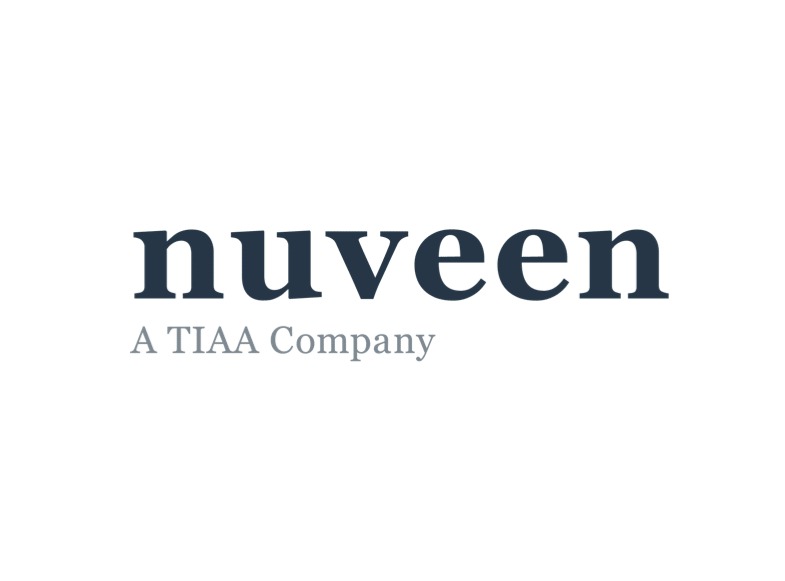 Nuveen claim to not avoid particular sectors, but rather to identify ESG leaders in their respective spaces. The idea is to deliver market-like risk and returns but with a lower carbon footprint for the investor's portfolio. Nuveen is famous in the ESG realm for having a fairly robust selection methodology compared to big providers like Fidelity and Vanguard who may simply stamp "ESG" on a fund after a light exclusionary screen.
Nuveen states:
We want ESG investors to have the same choice of asset classes and strategies that non-ESG investors have. We don't need to have 19 different types of multifactor large-cap strategy like you have in the non-ESG space. But we want the ESG investor to not have to compromise their asset allocation to remain aligned with their ESG mandate.
Below we'll explore a few of the most popular Nuveen ETFs.
NULV – Nuveen ESG Large-Cap Value ETF
NULV provides an ESG overlay for U.S. large cap value stocks. It is the most popular Nuveen ETF with over $800 million in assets.
NULV starts with the MSCI USA Value Index, excludes controversial businesses like alcohol and gambling, and then ranks the remaining companies based on an ESG "quality score" within each sector and takes the leaders for inclusion in the fund.
This fund seeks to track the TIAA ESG USA Large-Cap Value Index and has 191 holdings and an expense ratio of 0.35%.
NULG – Nuveen ESG Large-Cap Growth ETF
Those targeting large cap growth can use NULG. This ETF has nearly $600 million in assets and an expense ratio of 0.35%. Note that with its ESG overlay, sector exposure will differ somewhat from a typical large cap growth benchmark index.
NUSC – Nuveen ESG Small-Cap ETF
NUSC provides an ESG filter for the U.S. small cap universe. Ideally I'd like to see a small cap value fund from Nuveen, but for now we'll have to settle for small cap blend here.
While it excludes companies with involvement in alcohol, tobacco, firearms, gambling and nuclear weapons, NUSC is pretty well diversified with 679 holdings. The fund has an expense ratio of 0.40% and nearly $800 million in assets.
NUMV – Nuveen ESG Mid-Cap Value ETF
Nuveen may not have a small cap value fund yet but they do oddly have a mid cap value fund. NUMV has nearly $200 million in assets and an expense ratio of 0.40%.
NUBD – Nuveen ESG U.S. Aggregate Bond ETF
NUBD is Nuveen's play on an ESG version of a broad U.S. total bond market ETF like Vanguard's BND or AGG from iShares.
An ESG overlay in bonds is rare, as rankings data is hard to come by for fixed income. NUBD excludes issuers with high levels of fossil-fuel reserve ownership, including metals miners and oil and gas producers. Agency bonds and MBS are included without ESG rankings since data isn't available for them.
NUBD has over $200 million in assets and a fee of 0.20%.
Where To Buy These Nuveen Funds
All the above Nuveen ETFs should now be available at any major broker. My choice is M1 Finance. The broker has zero trade commissions and zero account fees, and offers fractional shares, dynamic rebalancing, intuitive pie visualization, and a sleek, user-friendly interface and mobile app. I wrote a comprehensive review of M1 Finance here.
---
Interested in more Lazy Portfolios? See the full list here.
Disclaimer:  While I love diving into investing-related data and playing around with backtests, this is not financial advice, investing advice, or tax advice. The information on this website is for informational, educational, and entertainment purposes only. Investment products discussed (ETFs, mutual funds, etc.) are for illustrative purposes only. It is not a recommendation to buy, sell, or otherwise transact in any of the products mentioned. I always attempt to ensure the accuracy of information presented but that accuracy cannot be guaranteed. Do your own due diligence. All investing involves risk, including the risk of losing the money you invest. Past performance does not guarantee future results. Opinions are my own and do not represent those of other parties mentioned. Read my lengthier disclaimer here.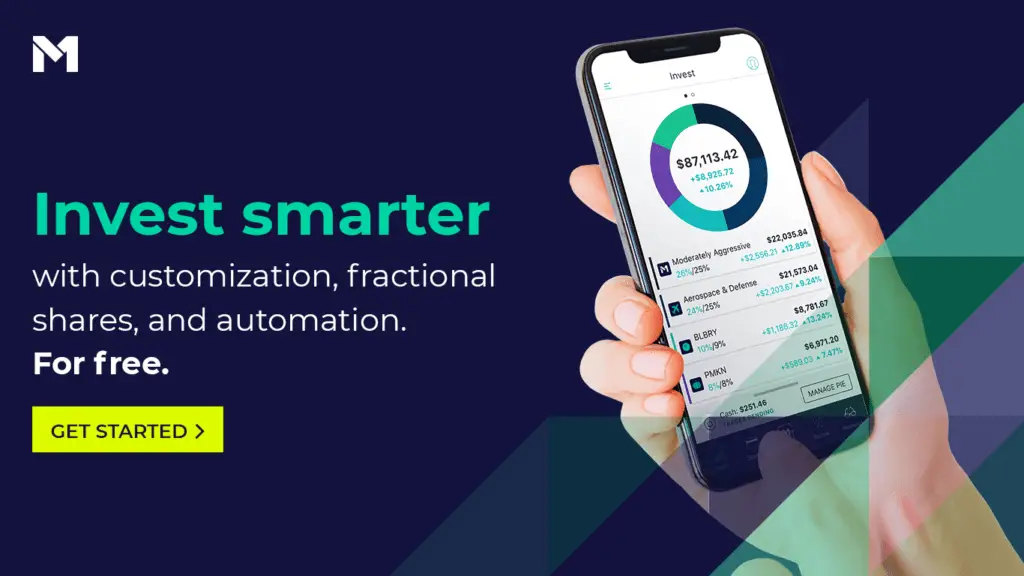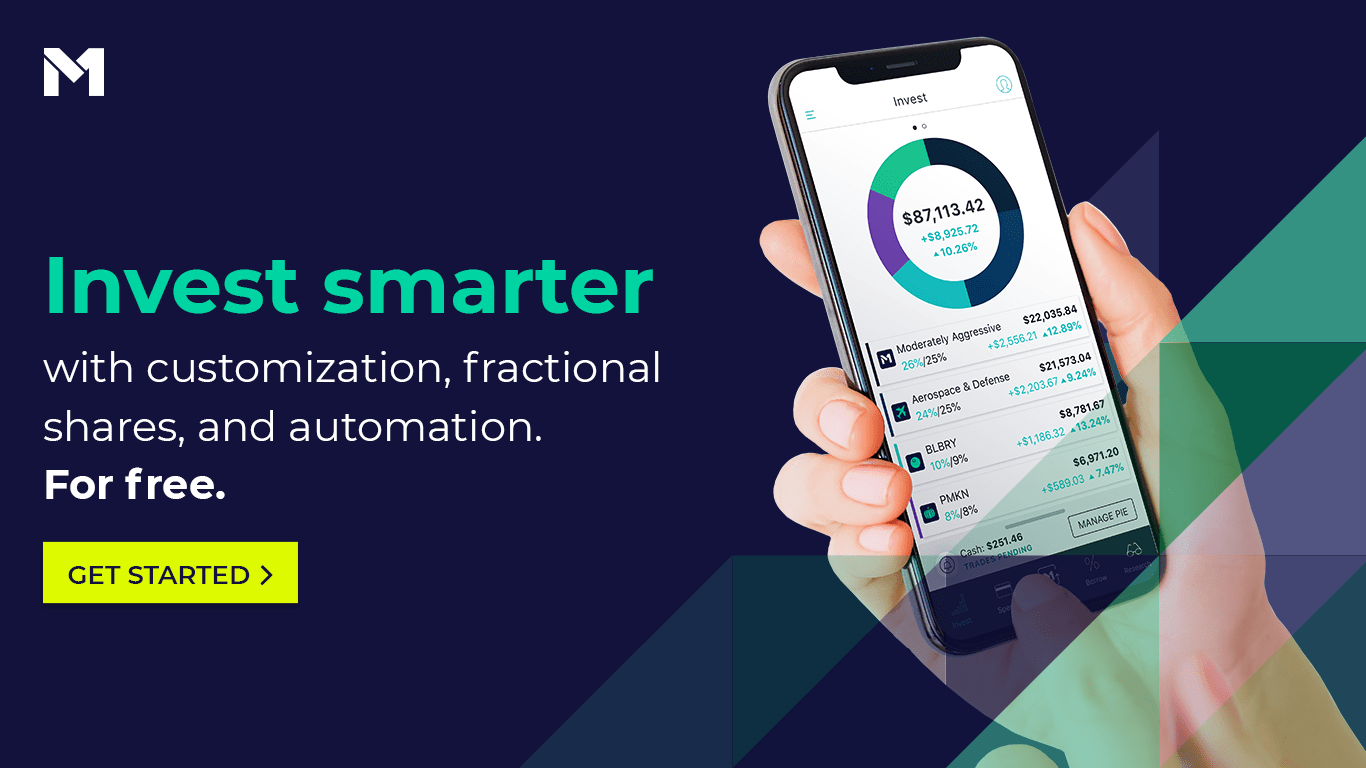 Are you nearing or in retirement? Use my link here to get a free holistic financial plan from fiduciary advisors at Retirable to manage your savings, spend smarter, and navigate key decisions.
Don't want to do all this investing stuff yourself or feel overwhelmed? Check out my flat-fee-only fiduciary friends over at Advisor.com.