WisdomTree is a comparatively smaller ETF house relative to big names like iShares and SPDR, but I'm admittedly a huge fan of some of their funds. Here we'll look at a few of my favorite WisdomTree ETFs.
Disclosure:  Some of the links on this page are referral links. At no additional cost to you, if you choose to make a purchase or sign up for a service after clicking through those links, I may receive a small commission. This allows me to continue producing high-quality, ad-free content on this site and pays for the occasional cup of coffee. I have first-hand experience with every product or service I recommend, and I recommend them because I genuinely believe they are useful, not because of the commission I get if you decide to purchase through my links. Read more here.
Introduction – WisdomTree ETFs
WisdomTree Investments is an asset management company based in New York. They offered their first ETF in 2006.

WisdomTree has far fewer funds – with far lower assets under management – than some of the other big names like SPDR, iShares, and Fidelity, for example. But I find several of their funds unique and downright clever. One of them comprises a large portion of my own portfolio.
Investors targeting narrow market segments, geographies with special ownership criteria, or appreciable factor exposure may enjoy some of the funds WisdomTree has to offer.
My Favorite WisdomTree ETFs
Let's explore some of my favorite WisdomTree ETFs.
XSOE – WisdomTree Emerging Markets ex-State-Owned Enterprises Fund
XSOE invests broadly in Emerging Markets stocks while selectively excluding state-owned enterprises, defined as government ownership of more than 20%. The theory is that state-owned enterprises – or SOE's – inherently have lower operational efficiency due to their at least partially serving government interests.
The data seems to bear this out, with SOE's having significantly lower Return on Assets – and subsequently, lower returns – than their free market counterparts. Specifically, XSOE has handily outperformed its broader competitors like Vanguard's VWO historically.
I delved into the details behind this fund here.
DGS – WisdomTree Emerging Markets SmallCap Dividend Fund
DGS is a very narrow fund for accessing small-cap dividend stocks in Emerging Markets. It provides an opportunity for factor investors looking to target ex-US small cap value within Emerging Markets, offering conveniently superior factor loading compared to the famous AVDV from Avantis. The fund also provides considerable exposure to the Profitability factor. This nice factor exposure comes at a price, though; this fund has an expense ratio of 0.63%.
NTSX – WisdomTree 90/60 U.S. Balanced Fund
NTSX holds 90% straight S&P 500 stocks and 10% 6x U.S. treasury futures, effectively applying 1.5x leverage on a traditional 60/40 portfolio for a resulting exposure of 90/60. We would expect this fund to deliver slightly above-market returns with a lower risk profile, and indeed it has done just that historically. It was also built with tax-efficiency in mind, which is why it only applies leverage to the bond side and in the form of futures contracts. Its bond exposure is equal to an intermediate average maturity.
WisdomTree suggests a sensible usage of this fund may be to let this fund comprise 67% of the portfolio (60/40 exposure) and use the other 33% to diversify with other assets like international stocks, inflation-linked bonds, REITs, gold, etc. NTSX has an expense ratio of 0.20%. I hold NTSX in my own portfolio.
Where To Buy These WisdomTree ETFs
All these WisdomTree ETFs should be available at any major broker. My choice is M1 Finance. The broker has zero trade commissions and zero account fees, and offers fractional shares, dynamic rebalancing, intuitive pie visualization, and a sleek, user-friendly interface and mobile app. I wrote a comprehensive review of M1 Finance here.
---
Disclosures:  I am long NTSX and XSOE.
Interested in more Lazy Portfolios? See the full list here.
Disclaimer:  While I love diving into investing-related data and playing around with backtests, I am in no way a certified expert. I have no formal financial education. I am not a financial advisor, portfolio manager, or accountant. This is not financial advice, investing advice, or tax advice. The information on this website is for informational and recreational purposes only. Investment products discussed (ETFs, mutual funds, etc.) are for illustrative purposes only. It is not a recommendation to buy, sell, or otherwise transact in any of the products mentioned. Do your own due diligence. Past performance does not guarantee future returns. Read my lengthier disclaimer here.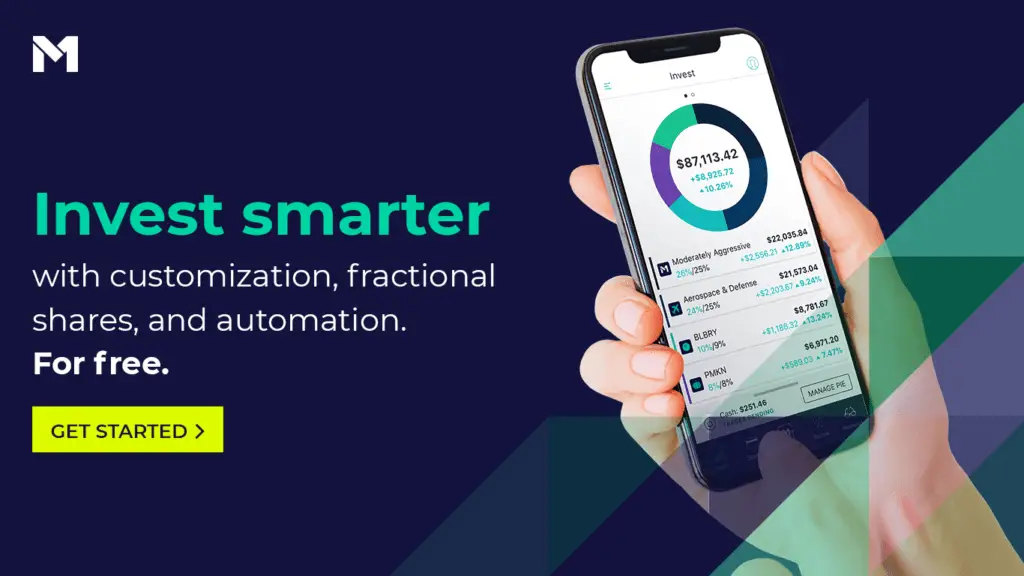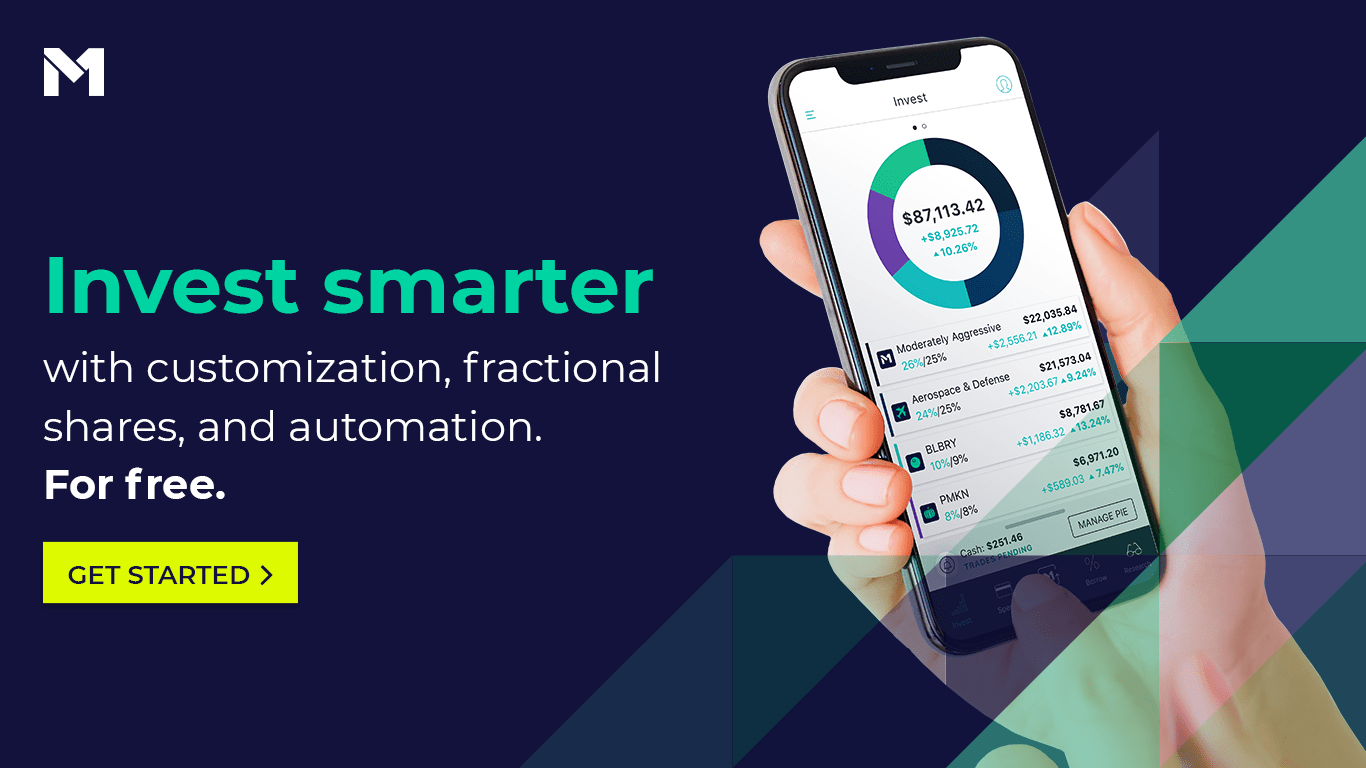 Don't want to do all this investing stuff yourself or feel overwhelmed? Check out my flat-fee-only fiduciary friends over at Advisor.com.