Every year the legendary investing author and educator Paul Merriman and his team release their recommendations of "best in class ETFs" for each market segment suggested for his model portfolios. They usually line up with my own research and suggestions. The list for 2023 is below.
Disclosure:  Some of the links on this page are referral links. At no additional cost to you, if you choose to make a purchase or sign up for a service after clicking through those links, I may receive a small commission. This allows me to continue producing high-quality, ad-free content on this site and pays for the occasional cup of coffee. I have first-hand experience with every product or service I recommend, and I recommend them because I genuinely believe they are useful, not because of the commission I get if you decide to purchase through my links. Read more here.
Introduction
By "best in class," Merriman aims to identify funds with low fees and appreciable factor loadings – basically, getting the most exposure "bang" for your buck. These funds fit in his model portfolios like the 4 Fund Portfolio and the Ultimate Buy and Hold Portfolio.
The list below is from 2023. Note that these lists don't necessarily have to line up with the strict calendar year. For example, Merriman may not publish the 2024 list until mid-2024.
Note that "International" or "Int'l" below refers to ex-US Developed Markets. Emerging Markets are specified as "EM".
Remember that switching funds in a taxable account may create taxable events if you have gains. If you have losses, you may want to harvest them.
Lastly, the "best in class ETF" may or may not be suitable for you depending on your views on fees, factors, and active versus passive management. Do your own due diligence.
Paul Merriman Best in Class ETFs
| Market Segment | Best-in-Class ETF | Alternative Recommendations |
| --- | --- | --- |
| U.S. Large Cap Blend | AVUS | VOO, VTI, IVV, SPLG, SCHX |
| U.S. Large Cap Value | RPV | VONV, IUSV, SCHV, SPYV |
| U.S. Small Cap Blend | IJR | VIOO, IWC, SCHA, SPSM |
| U.S. Small Cap Value | AVUV | VIOV, SLYV, IJS, RZV |
| U.S. REIT | VNQ | FREL, USRT, SCHH |
| Int'l Large Cap Blend | AVDE | VEA, IEFA, SPDW, SCHF |
| Int'l Large Cap Value | DFIV | EFV, VYMI, FIVA, DWX |
| Int'l Small Cap Blend | FNDC | VSS, SCZ, GWX, SCHC |
| Int'l Small Cap Value | AVDV | DLS |
| Emerging Markets | AVEM | VWO, IEMG, SPEM, SCHE |
| EM Large Cap Value | AVES | DFEV |
| EM Small Cap Blend | EEMS | DGS, EWX |
| Int'l REIT | — | VNQI, IFGL |
| Short-Term Bonds | VGSH | SHY, SPTS, SCHO |
| Int.-Term Bonds | SPTI | IEF, VGIT, SCHR |
| TIPS | VTIP | STIP, SCHP |
Information Source: PaulMerriman.com
---
Disclosures: I am long VOO, AVUV, VEA, AVDV, and DGS in my own portfolio.
Disclaimer:  While I love diving into investing-related data and playing around with backtests, this is not financial advice, investing advice, or tax advice. The information on this website is for informational, educational, and entertainment purposes only. Investment products discussed (ETFs, mutual funds, etc.) are for illustrative purposes only. It is not a recommendation to buy, sell, or otherwise transact in any of the products mentioned. I always attempt to ensure the accuracy of information presented but that accuracy cannot be guaranteed. Do your own due diligence. All investing involves risk, including the risk of losing the money you invest. Past performance does not guarantee future results. Opinions are my own and do not represent those of other parties mentioned. Read my lengthier disclaimer here.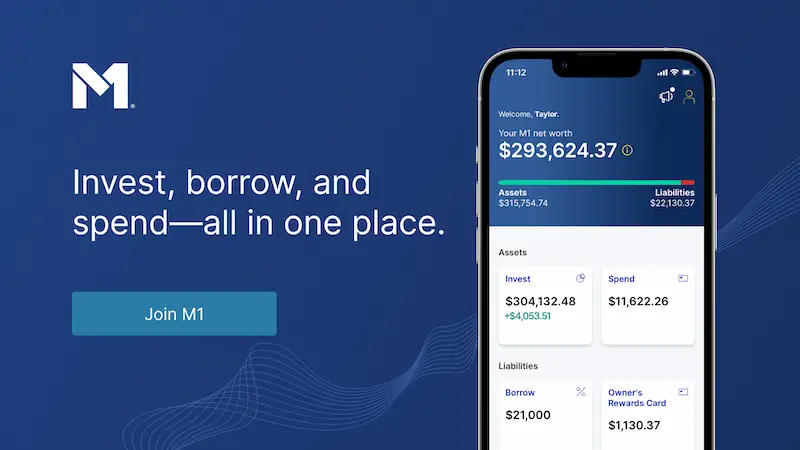 Are you nearing or in retirement? Use my link here to get a free holistic financial plan from fiduciary advisors at Retirable to manage your savings, spend smarter, and navigate key decisions.
Don't want to do all this investing stuff yourself or feel overwhelmed? Check out my flat-fee-only fiduciary friends over at Advisor.com.